A beginner's guide to the Raspberry Pi Zero

The tiny and ridiculously inexpensive Raspberry Pi Zero has already proven to be a huge hit, selling out everywhere (including on the front cover of 10,000 magazines).
Sony is working on a PS4 Remote Play app for PC and Mac
Remote Play is one of the PS4's more underrated features, probably because it only lets you stream your games to the ailing PS Vita and some equally ailing Sony smartphones.
Anti-Alzheimer's gene may have led to the rise of grandparents
Evolutionarily speaking, we are born to make babies. Our bodies—and brains—don't fall apart until we come to the end of our child-bearing years.
Astronauts Are Getting Augmented Reality Headsets This Week
NASA employees test the HoloLens in weightless conditions. Virtual and augmented reality devices have slowly edged their way into our lives, popping up on headsets and in cars. Now, they are boldly going where no AR or VR has gone before, into space.
New Star Wars : The Force Awakens Clip Teases the Dark Side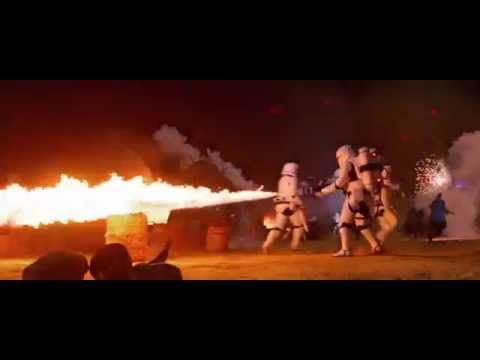 If there's anything more ominous in the Star Wars universe than a massive collection of stormtroopers watching the sky explode with red, we don't now what it is.


Backslash – an "art/design" project from NYU Interactive Technology Program researchers Xuedi Chen and Pedro G. C.
Add to-dos to your Google Calendar using Reminders
Reminders help with the details Another way Reminders are more useful than events is that Calendar adds things like phone numbers and addresses automatically. So if you add a Reminder to make a call or run an errand, the number or address will be right there when you need it.