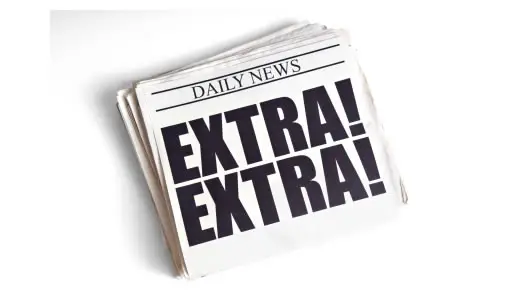 I've been reading about the obsession with email newsletters recently and its got me thinking again about my love / hate relationship with RSS. Despite my attempts to tame my feeds I am almost always a day behind (or about 300 feed items). Increasingly I've been frustrated by the amount of duplication (inspite of the Yahoo Pipes tailoring) and reading through the pile feels more like a chore every day.
The plan now is to cut right back and try to de-duplicate as much as possible. I've signed up for the following daily newsletters:
NextDraft
The Verge
TechCrunch
LifeEdited
LifeHacker Fast Company
and just the one weekly, newsletter. I'm also trying out some Podcasts:
CNET, Tomorrow Daily
BBC Click
TechCrunch, Crunch Week
Engadget
The Guardian, Tech Weekly
The Vergecast
Wired.co.uk
BBC Trending
The Economist
The idea is that the most noteworthy stuff will percolate to the top. I've also been very please to see the adoption of G+ coming along nicely, particularly for tech news I'm finding that I often hear about things there first. I'm hopeful that this method will allow me to keep up without becoming overloaded. I've got a day job to do after all!
I've been thinking about auto forwarding these to Instapaper and using this to manage all my reading, but I'm not sure about that yet.
PS: I've been experimenting with both a link blog and I have put together my own weekly newsletter with Paper.li.